At Bioprofarma Bagó we focus on creating strong ties with our partners by agreeing policies of mutual benefit, with due diligence and honoring our commitments. Aligned with these values we absolutely adhere to compliance (FCPA – Sunshine Act 2010).
We are supported by successful associations along so many years on which new partners entrust their products to us so as to be developed not only in Argentina but also in the LATAM region.
With the support of a leader, Bioprofarma Bagó is present along the LATAM region. In those countries where our presence is not feasible, we agree licenses with local distributors in order to bring our products where necessary.
With patient centricity criteria, we provide the market with molecules that fit with our current portfolio, but also open to new products proposal and business models.
Corporate Social Responsibility (CSR) is an essential factor of our business strategy and is an integral part of our way in which our business activities are managed.
For more information please contact: licencias@bioprofarma.com
Bioprofarma worldwide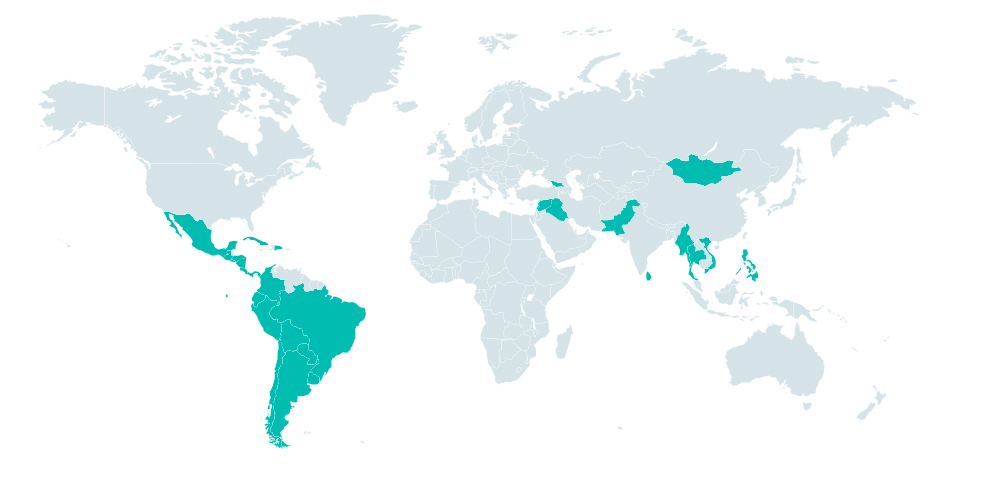 International agreements with important companies